Bat and Ball Housing Services
Bat and Ball Housing is a privately owned property development and investment company building homes that give better independence and dignity and we guarantee all projects are completed to the highest standard.
Working in partnership with local authorities we offer temporary and permanent housing services to support those with additional needs.
In our supported housing homes, we can offer a turnkey where the home is fully furnished or a blank canvas ready for the tenant to furnish as they wish.
We support our residents in maintaining their tenancies at the schemes, with the aim of enabling independence.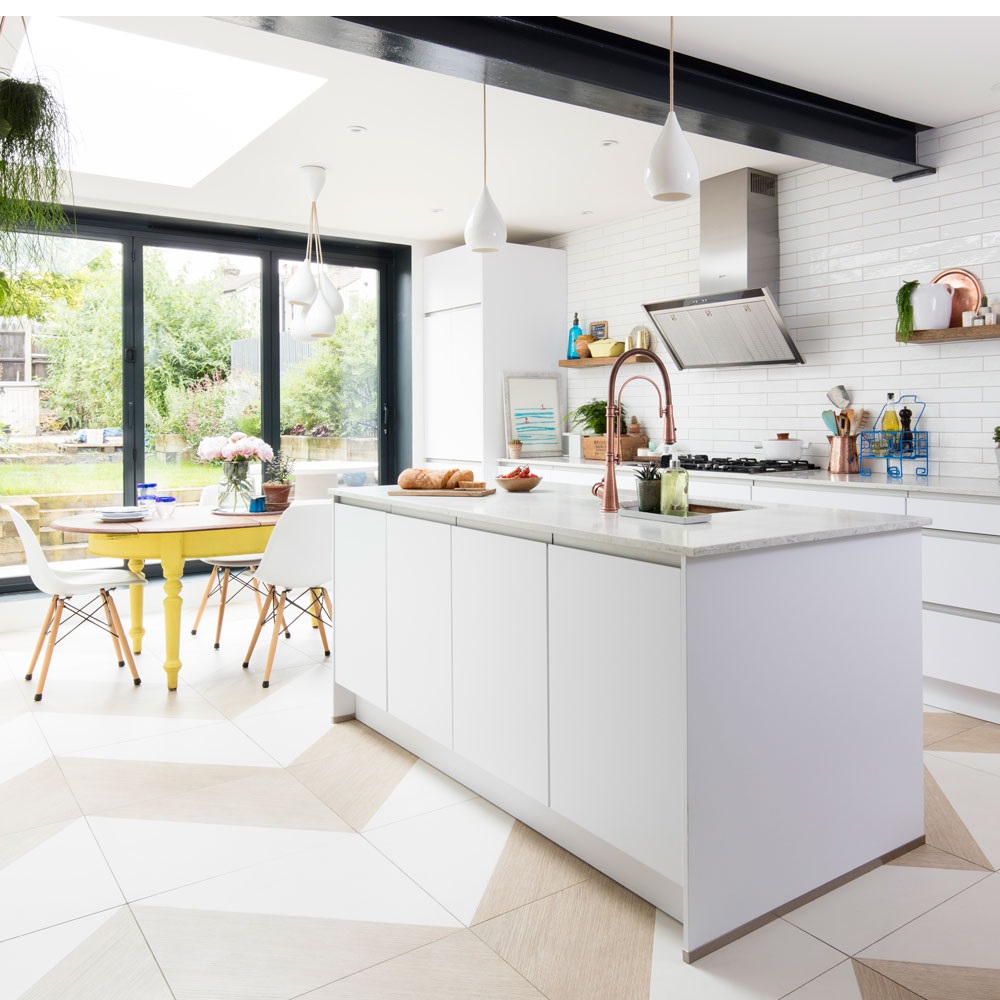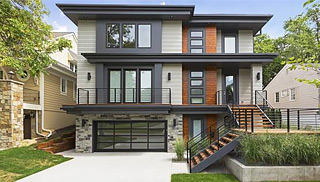 For shared accommodation we involve tenants or their advocates in this process to enable them to have a choice about where they live and who they live with.
We encourage tenants to choose their own interior colour schemes and also to be involved in the purchase of furniture. We lease properties from private landlords for a minimum term agreeable to both parties and let them out under agency contracts with local care providers.
We provide housing within a shared living environment.
Typically, a group of three to four individuals who have chosen to live together, each having their own space but sharing communal areas such as kitchen/lounge areas, with a guest room enabling overnight support with a support package provided through the relevant local authority.
Our mission is to walk the extra mile with integrity and commitment for our tenants and service users so that they have a safe home where they can live as independently as possible.
Our aim is to deliver appropriate housing solutions which deliver value for money.
As a company we focus on creating high quality homes that foster improved health and wellbeing
To find out more about Bat and Ball Housing Services